How to set up Dual Screens on Hosted Desktop (1:05)
This video will show you how to set up dual screens on Hosted Desktop
More Hosted Desktop videos: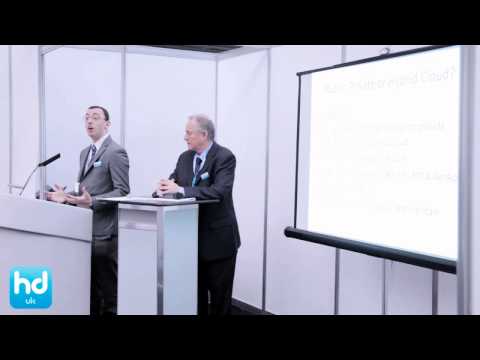 This presentation provides an overview of what Cloud Computing is and the different types of Cloud Computing available in the UK.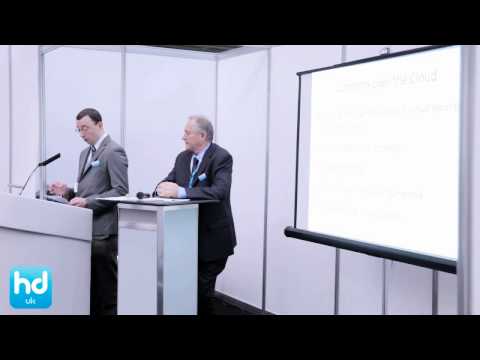 This presentation addresses the common concerns over Cloud computing. Research has shown that there are 5 main areas of concern over the Cloud, and this presentation addresses each of these and dispels the myths.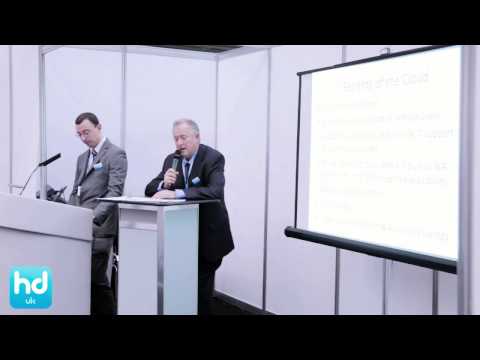 This presentation explains what is a hosted desktop and the benefits it can bring to businesses.