Understanding Hosted Desktop and its Benefits (9:03)
This presentation explains what is a hosted desktop and the benefits it can bring to businesses.
More Hosted Desktop videos: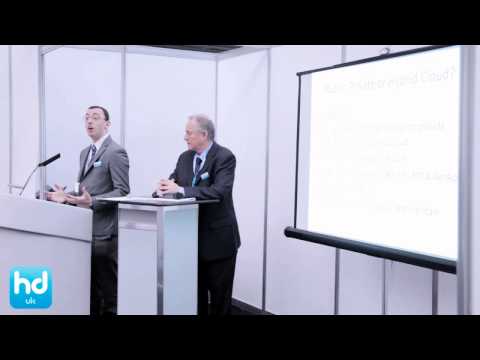 This presentation provides an overview of what Cloud Computing is and the different types of Cloud Computing available in the UK.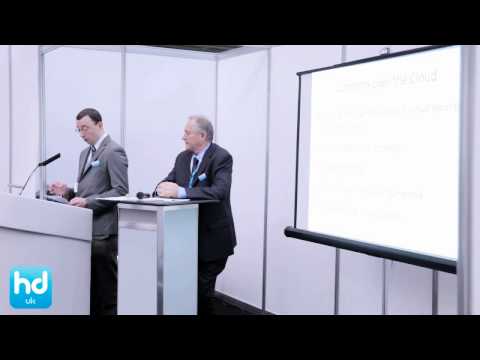 This presentation addresses the common concerns over Cloud computing. Research has shown that there are 5 main areas of concern over the Cloud, and this presentation addresses each of these and dispels the myths.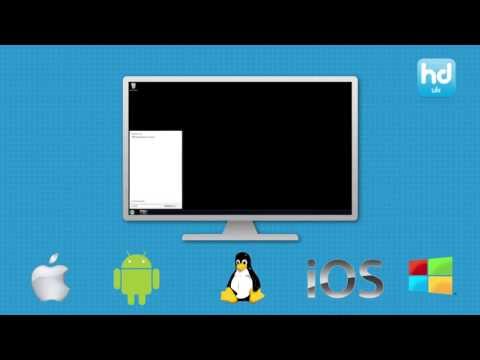 Hosted Desktop enables remote working with constant access to all your data and applications, safe in the knowledge that your files are secure and backed up with excellent IT support available. This video demonstrates the ease of access from anywhere in the world with an Internet connection.