Instructions on how to search through your Spam Quarantine.
Sign in with your email credentials. Which you have set up previously through this guide: First Time Logging onto Email Filtering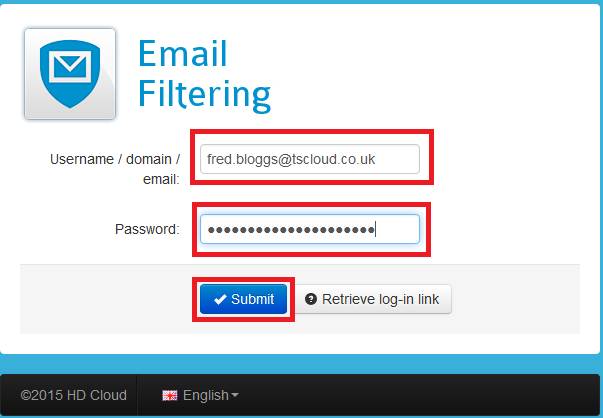 Click on Spam quarantine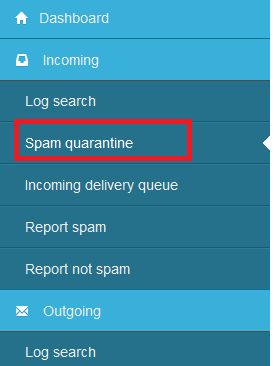 You can search and view your spam quarantine and if you simply want to empty you can click on Empty spam quarantine.