How to enable 2FA for Spam Quaratine

1 - Go to https://quarantine.hdcloud.co.uk/

2 - Sign in with your email credentials. (Which you have set up previously through this guide: First Time Logging onto Email Filtering)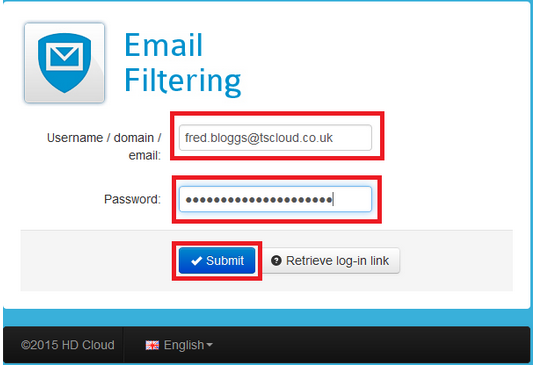 3 - Select Users Profile from the Dashboard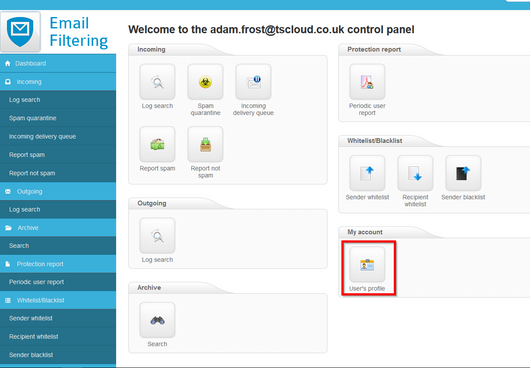 4 - In the 2nd half of the screen it will allow you to enable 2 Factor authentication.
You'll need an appropriate application on your smartphone for this:

iOS phone Users can use Duo Mobile
Android phone users can use Google Authenticator or Duo Mobile
Windows phone users can use Authenticator or Duo Mobile
Select the Enable Button to start the process: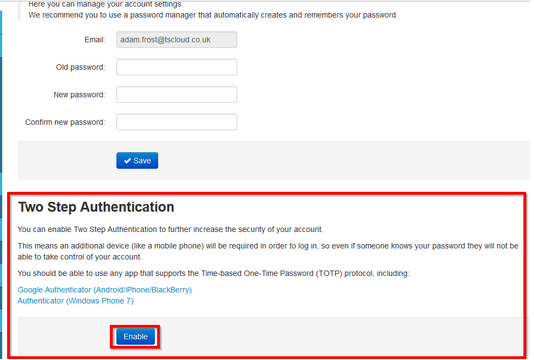 5 - This window will then appear. Scan the QR Code using your app/smartphone and it will create an entry in your authenticator app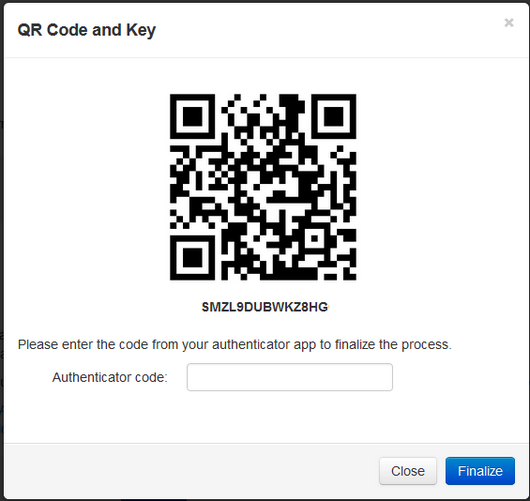 6 - Once scanned, enter the code shown on your device and hit finalize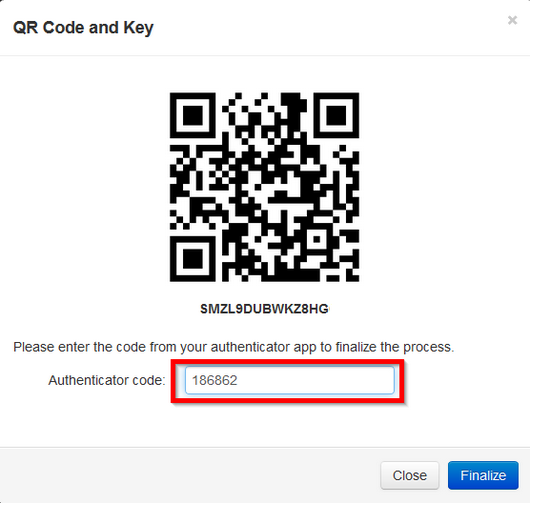 7 - You'll then be taken back to the User Accounts page. You can now select "Backup Codes" to take a backup of your 2FA Recovery codes incase you require them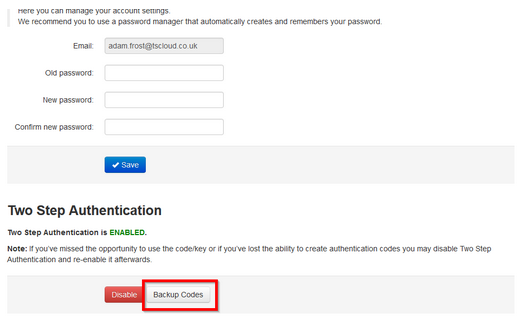 8 - You'll then get this window, select "New Codes"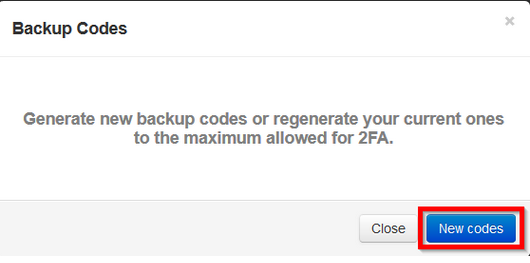 9 - It will then show you your codes in a new window. Take a copy of these somewhere safe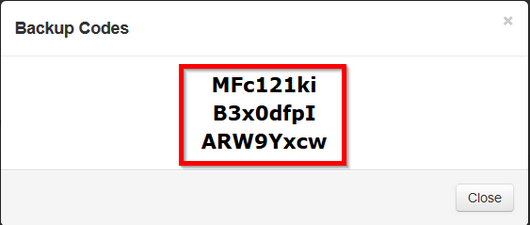 Now when you log into your quarantine system in addition to entering your username and password you will also need to enter a code displayed on your phone within the authenticator application installed.