Allow users in your Organisation to Access SharePoint
1 - Log onto SharePoint as the SharePoint Admin (You will have been given these details when signing up for Hosted SharePoint)

2 - On the First Page, Click "Share your site".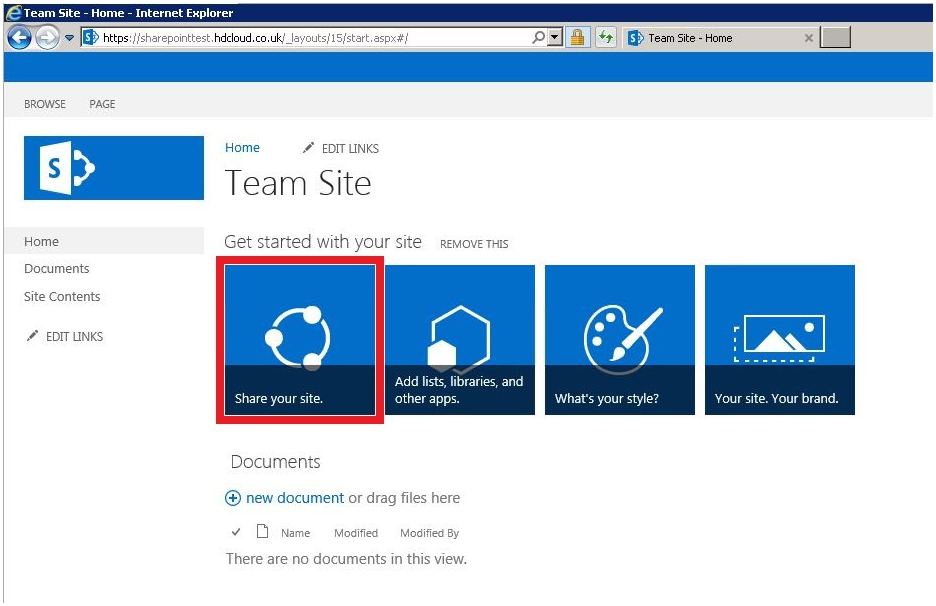 3 - You will then be presented with a window to enter the Names of Users you want to allow onto your SharePoint Site.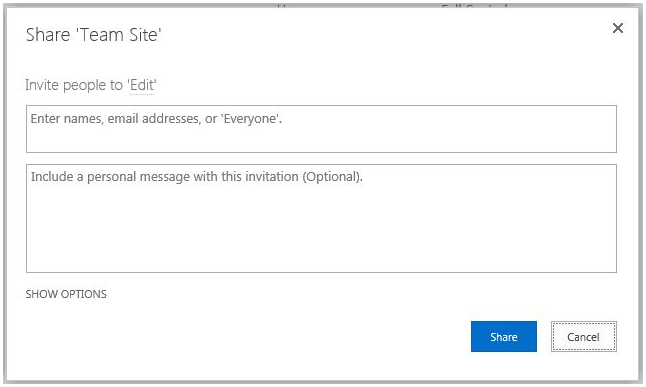 4 - Start typing the name of the User(s) from your Organisation.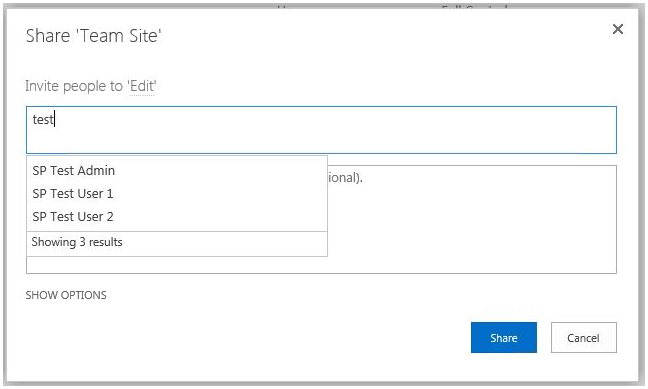 5 - Once you select one user, you can start typing to add another user.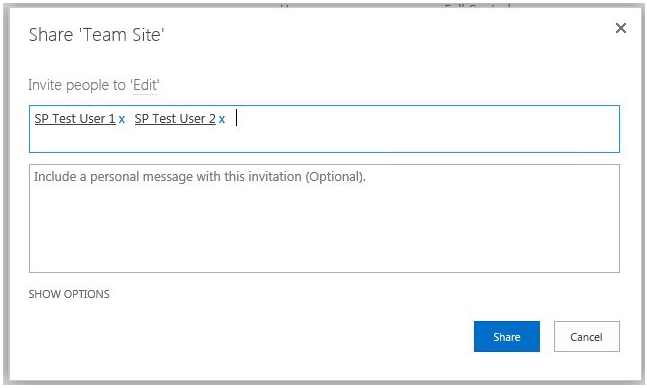 6 - Click Share.

7 - The selected users will now be able to log on.