Clearing your web browser cache

Please select the browser you are using to see specific instructions for that system.

1 - Click on cog icon.

2 - Go to Safety then Delete browsing history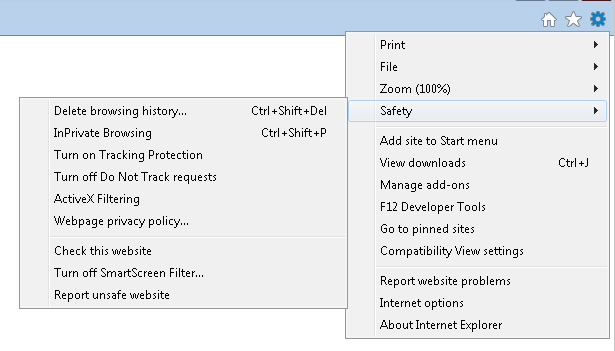 3 - Tick the relevant options followed by Delete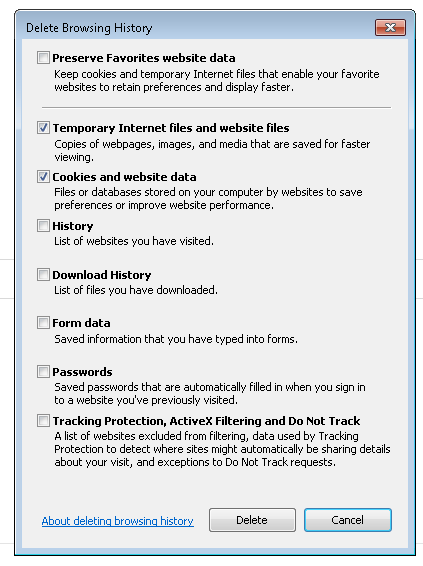 4 - After a short time Internet Explorer will advise this has been completed and you can then reload Internet Explorer

1 - Click on menu icon.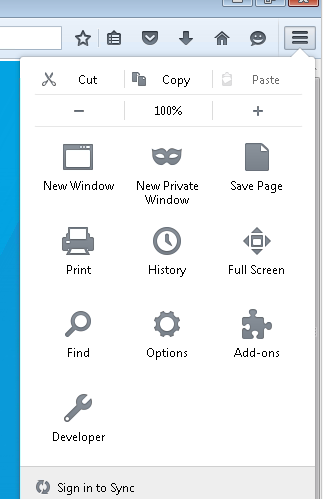 2 - Go to Advanced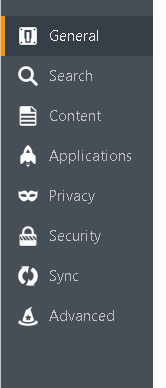 3 - Go to Network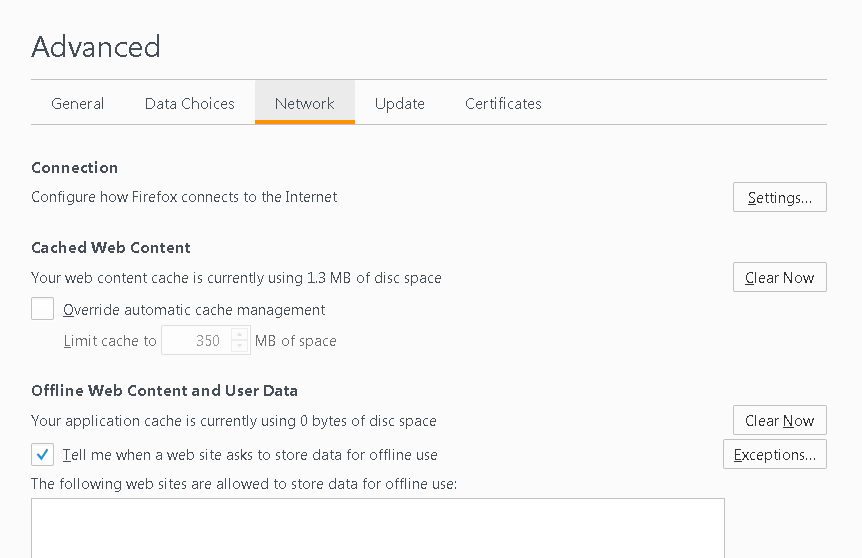 4 - Pressing Clear Now, this will now clear the cache

1 - Go to menu and then go to Settings.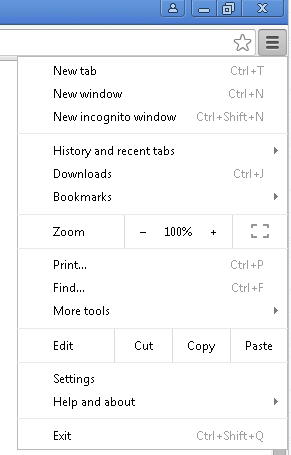 2 - In History go to Clear Browsing Data…
3 - Tick the relevant options (as in the screenshot below) and select the time period
the beginning of time
followed by
Clear browsing data